Welcome
We're so excited to share with you some free materials to aid in your NP journey! Take a look at our offerings below and check back as we will continue to expand our free courses and materials.
Continue reading to learn more!
Women's Health Free CEU Course
This comes highly requested!  Our community wants to continue learning, so we're honored to offer a FREE CEU course covering Women's Health and Contraceptives. In today's climate, it's tremendously important that we as providers are able to communicate contraceptive counseling education to our patients. Upon completion, you'll earn 7 CEUs - enjoy!
Share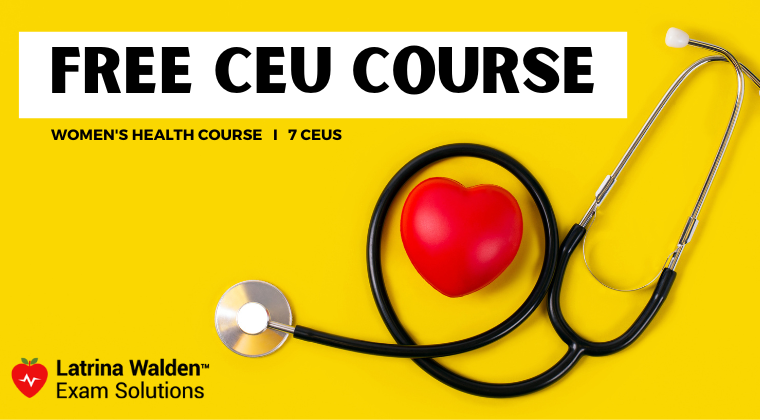 Caring for Transgender Patients Free CEU Course
Another FREE CEU course as requested! This course covers caring for transgender patients. Another important topic for healthcare providers everywhere! Upon completion, you'll earn 2 CEUs - enjoy!
Share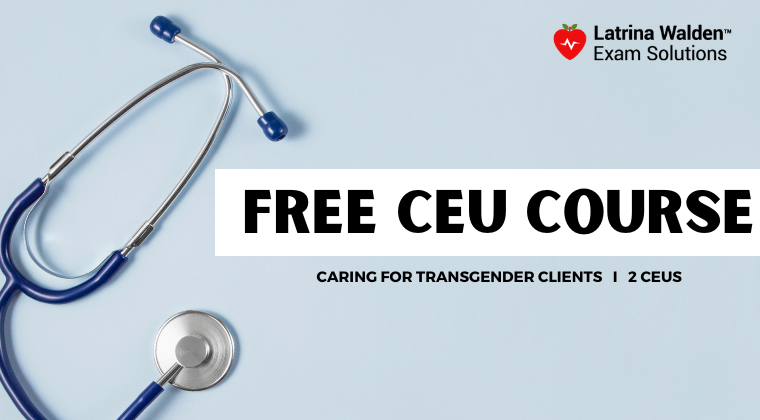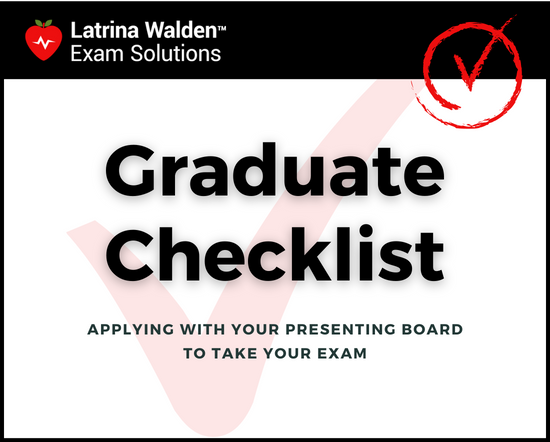 Exam Preparedness Checklist
New graduates and future test-takers this one is for you! We compiled a list of everything you need to complete prior to your exam so that you are ready for test day. We have your back!
Download Here!
Let's Celebrate Our New Superstar NPs!