This year for National Nurse Practitioner Week, we at Latrina Walden Exam Solutions wanted to celebrate the amazing contributions of NPs while also educating our communities about the role NPs serve in the healthcare delivery system.
The path to becoming a Nurse Practitioner can be tedious, but it's not taken for granted. After graduating from rigorous master's or doctoral programs and passing a nationally recognized board exam, you'll find Nurse Practitioners providing high-quality care in rural, urban, and suburban communities. It's been an honor to witness those who have gone through our programs go on to open their own practices in deserving but underfunded areas, like Fiji:
---
Ginger
"I went to UAH postgraduate for the FNP certificate. I had formerly taken Barkley. Latrina Walden made the last few years of school make sense! Passed boards and I know she helped me! I did her live review on a Sunday as well as the crash course. She is amazing!! Thank you!"

Angela
"The month I was scheduled to take my exam is when we found out that my mother had significant heart blockage and would require emergency triple bypass heart surgery. Being the oldest and closest living child, I took on the responsibility of primary caregiver. Amidst raising three children, working, looking for jobs, and preparing for a move, I had to find a way to study efficiently and effectively. I sought recommendations on the best way to prepare for the exam and received multiple testimonials and positive reviews for Walden exams. For two weeks I reviewed the slides, listened to the lecture while at the gym, and attended the live lecture. I'm happy to say that I passed my first attempt the week of my 39th birthday. The learning tools, acronyms, and tips are still tools I use in practice. I wouldn't have been successful if it had not been for this program!"
Danielle
"I graduated back in July 2020 but due to the unexpected events of life, I had to postpone my test date twice. I was so discouraged since I kept hearing that the longer I waited to test, the more I would forget. However, I had heard great things about the Bronze Crash Course from my colleagues and decided to incorporate it into my study plan. It was truly everything I needed! The course videos were amazing & the buzz words became carved into my brain! I finally took my test on New Year's Eve (12/31/20) and I PASSED!! I will definitely continue recommending it to others. Thank you so much, Latrina Walden!"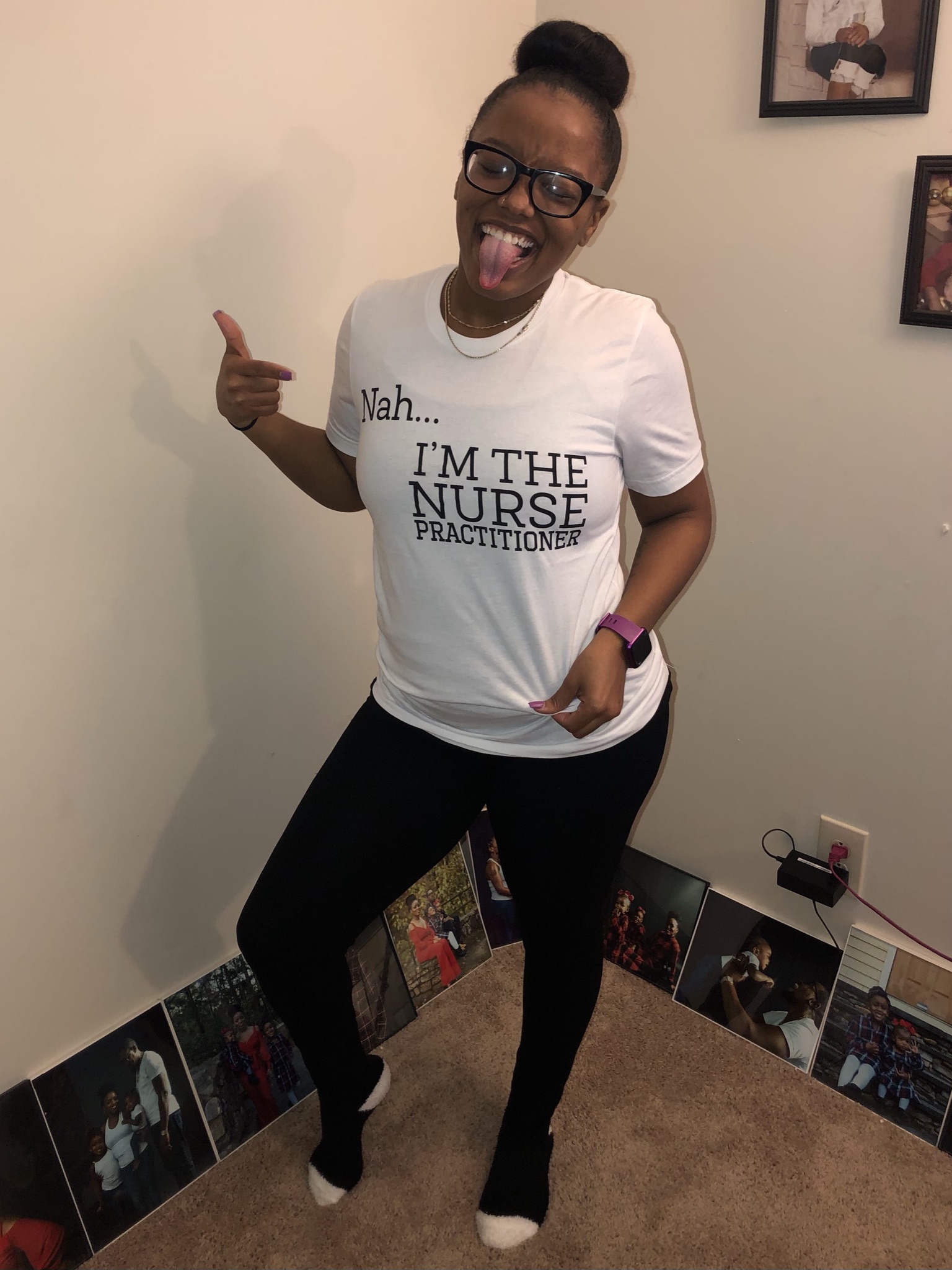 Throughout this week, we implore you to reflect on why you became an NP and extend a token of appreciation to a fellow NP. Community is important so throughout this week we're going to show our appreciation in various ways! For example, Professor Walden is presenting
There's been a conversation about burnout to the point where it's becoming a buzzword but no tangible change is happening to actually combat that burnout. The conversation of burnout not only applies to our Nurse Practitioner careers but also applied to our personal lives as well. So we're here to give you tangible ways to navigate this space. We hope to see you the evening of November 12th at 7 pm Eastern Standard Time for this completely FREE event. If you're not able to make it, we'll update this space with how to catch the recording. You can add the event to your calendar here:
To continue the party, and further show our appreciation, we're also hosting our Third Annual Season of Giving! As a part of LWES tradition, starting on November 29th we're hosting four giveaway contests where those who enter can win big. We would be nothing without our community of aspiring and currently practicing Nurse Practitioners, so this is our way of giving back.
Sign up to receive our weekly emails and make sure you follow us on Instagram or like our Facebook Page to keep up with how you could be the next big Season of Giving winner! We love the holidays here at LWES, so stick around – this is going to be good.