ANCC Max Bundle
Our ANCC Max Bundle includes the 300+ non-clinical research slides included in the ANCC Slide Review Course, with slides that come with and without voiceovers by Professor Walden. The slides strictly focus on the research portion of the ANCC exam are a non-clinical review. The ANCC Max Bundle also includes our AANP (Bronze) Clinical Crash Course, an intensive pre-recorded review series with five (5) one-hour videos that go over information and key areas to help you navigate all of the exam questions successfully. Learning videos, visual images, and the JNC 8 Hypertension Guidelines are also included. This course is designed to help you become an #NPin5Minutes!
ANCC Max Bundle
If you're looking for a straightforward, to the point ANCC exam review, this course is the next best thing after the ANCC Slide Review Course because this bundle package
Includes:
The ANCC Slide Review Course
The AANP (Bronze) Clinical Crash Course
This course has helped over thousands of students, but please be aware that it
Does Not Include:
CEUs – check out the ANCC (Ultimate) Max Bundle for 70 CEUs, or the AANP (Bronze) Max Bundle for 45 CEUs
In-depth Clinical Review – this bundle package only includes the Bronze Clinical Crash Course, not the in depth System Review course
Purchase Details
All courses are subscription-based services that are charged monthly. You have full access to your purchased courses 24/7 throughout the duration of your subscription membership period until you cancel. It is your responsibility to cancel your monthly subscription within the time frame that works best for you. Once you cancel, you will have access to the material for the remainder of your last paid month.
ANCC Outlines
For those who need to take notes to make learning stick, utilize the ANCC Outline Book!
Regular price
Sale price
$77.00 USD
Unit price
per
View full details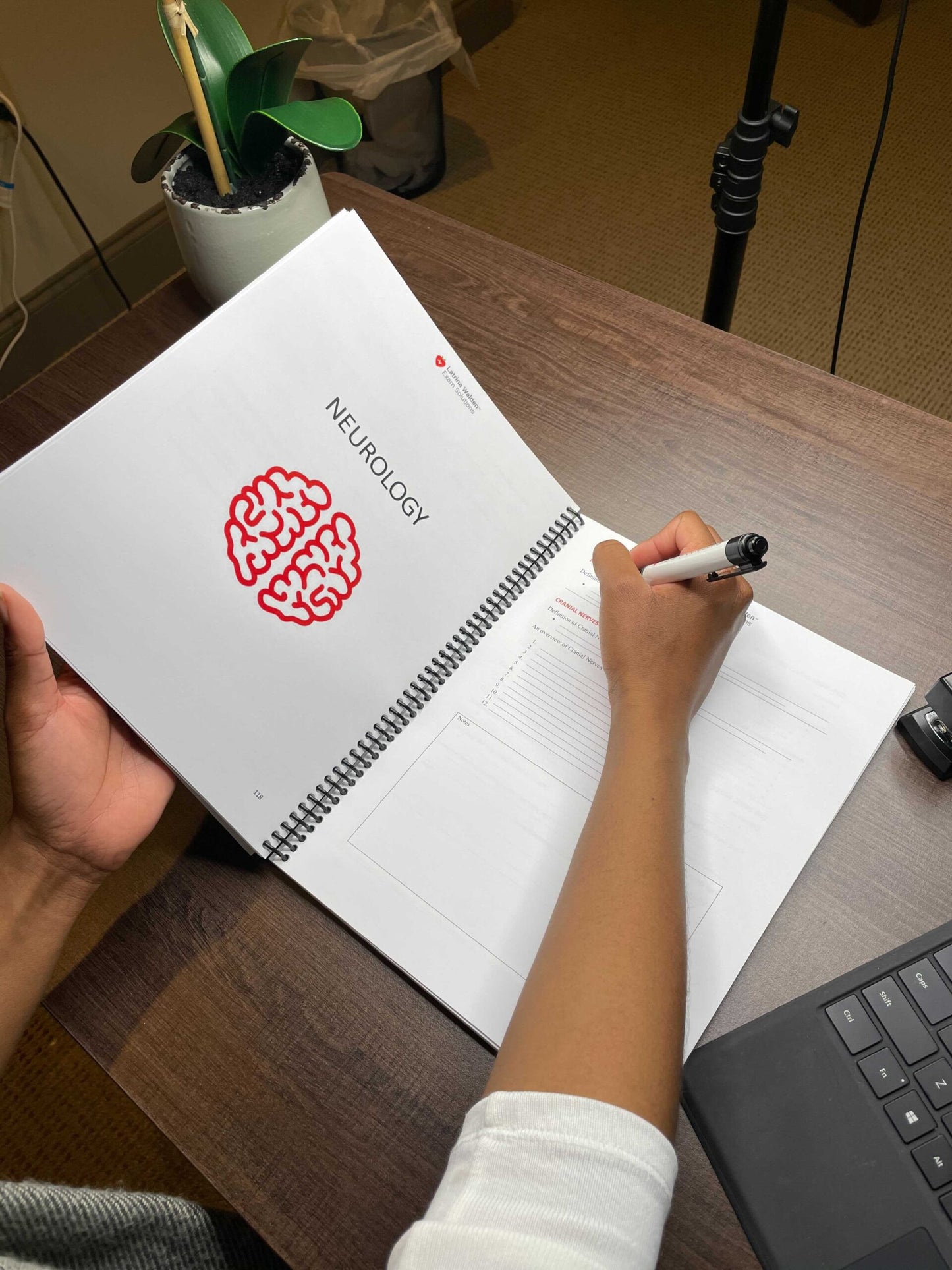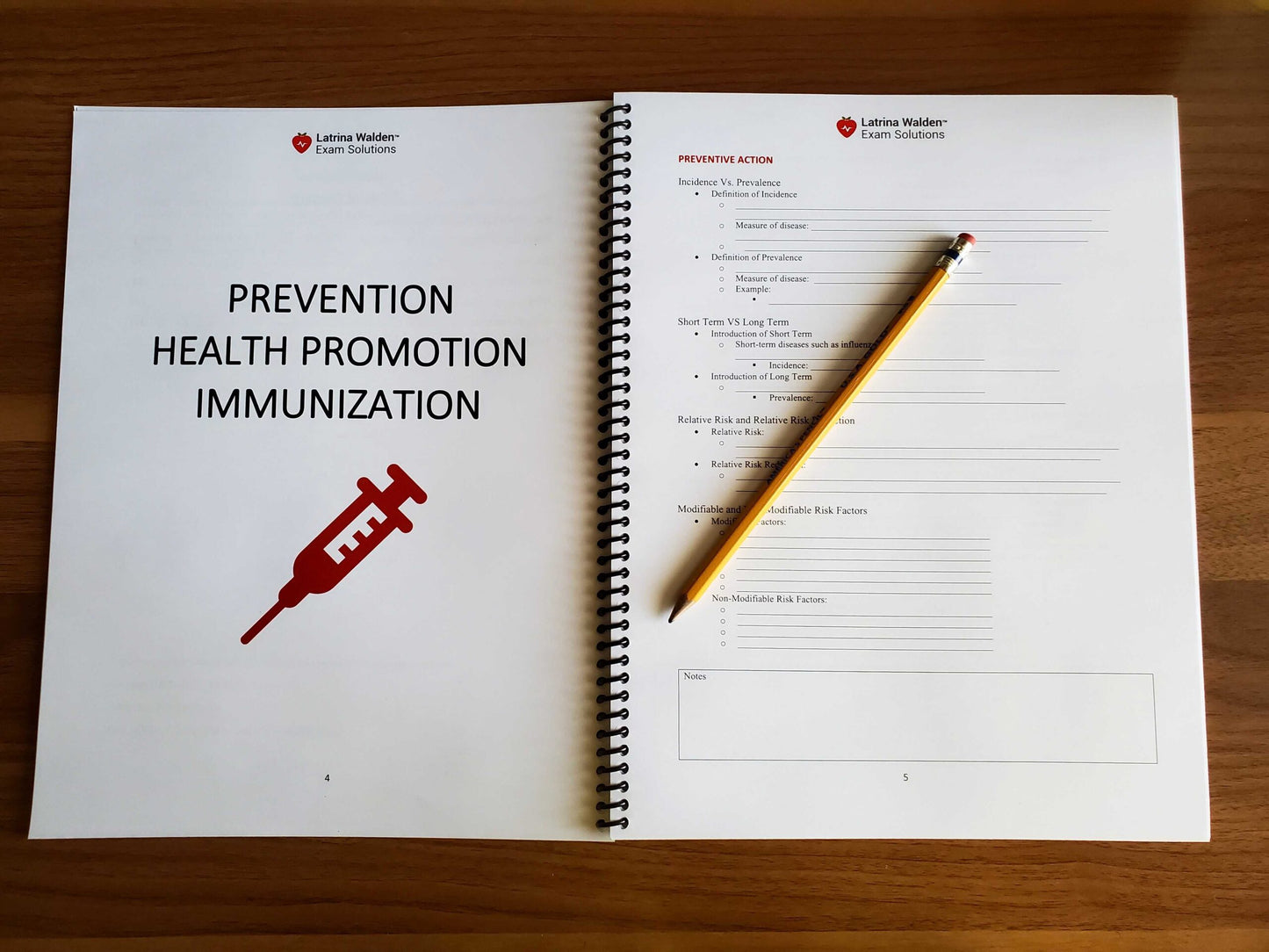 Additional Study Tools
Regular price
$330.00 USD
Regular price
$530.00 USD
Sale price
$330.00 USD
Unit price
per
Example product title
Regular price
$207.00 USD
Regular price
$330.00 USD
Sale price
$207.00 USD
Unit price
per
Regular price
$172.00 USD
Regular price
Sale price
$172.00 USD
Unit price
per